Meaton Group has left great impression on Dubai Big5.
fifteen old customers of Meaton and more than one hundred new visitors visited our booth and amongst them some are with great potentiality to be our customers in the short run.
We thank our Big5 team members for their effort and achievements.
Sales Director: Eric Xu
Sales Manager: Sarah Lau
Sales Supervisor: Lily Luo
We would like to support you better!
See you next year!
Here are snapshots of the best memories of Dubai Big5 over the past four days.
Day 1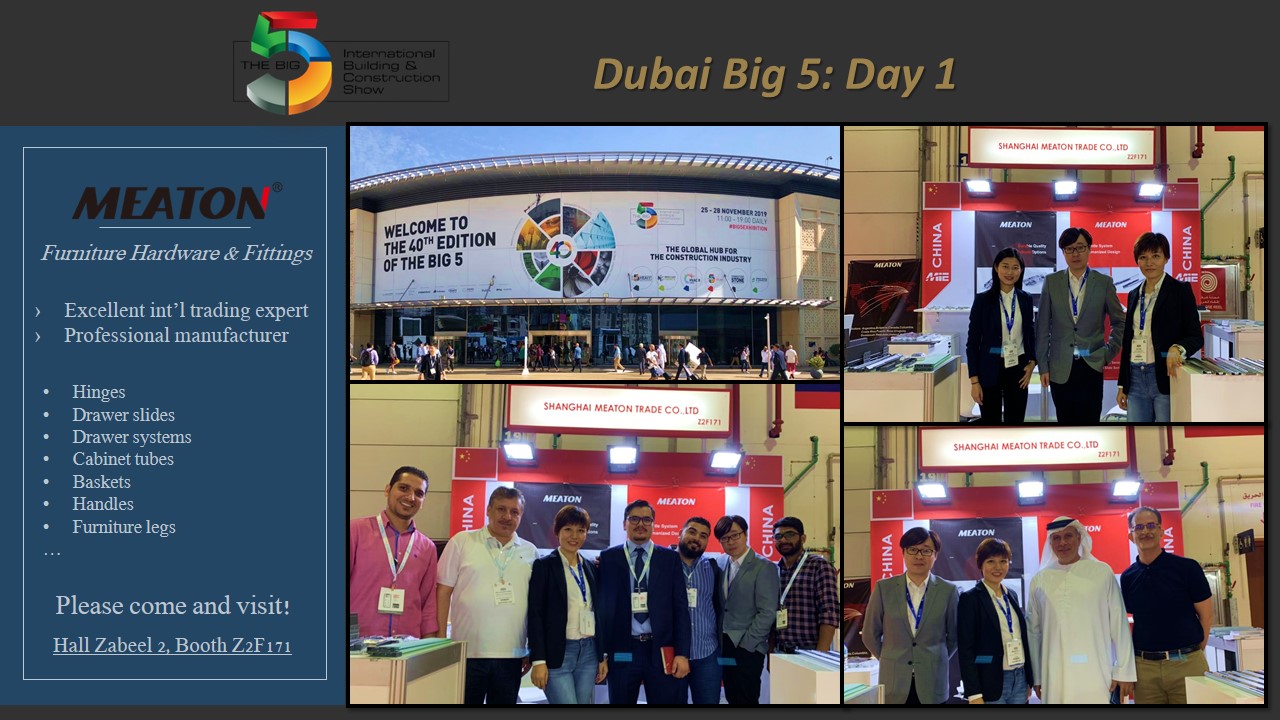 ---
Day 2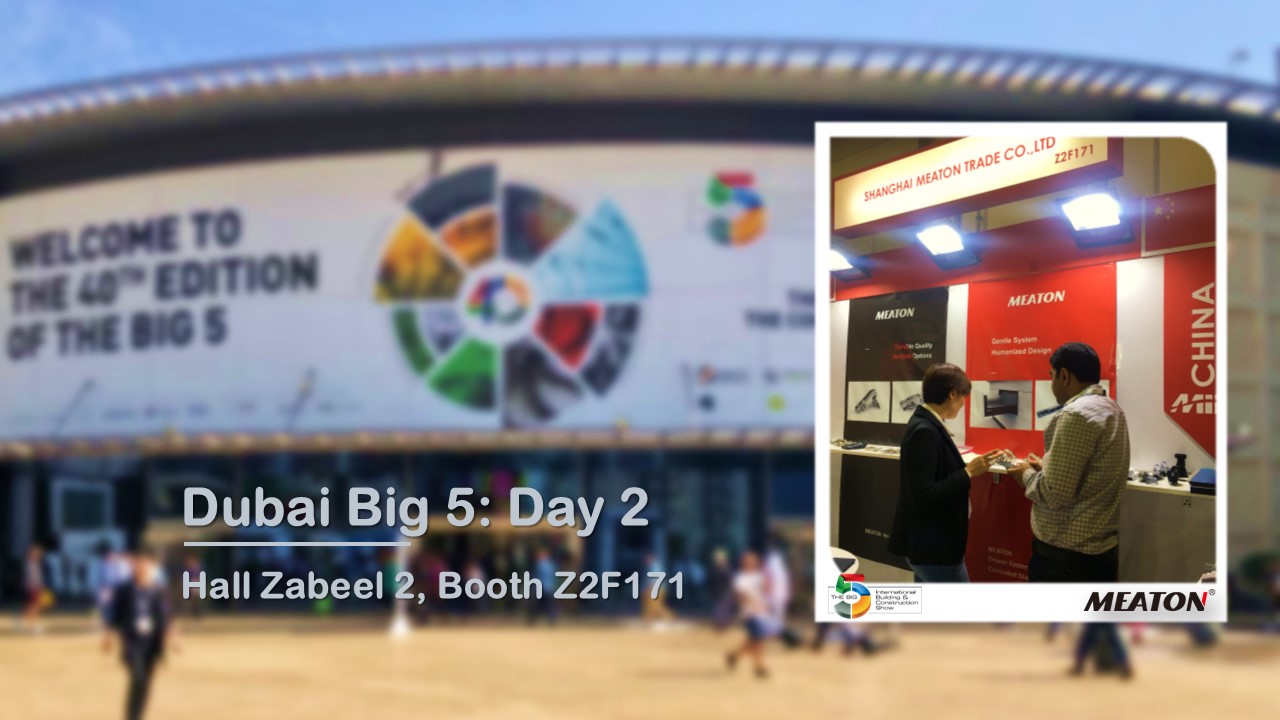 ---
Day 3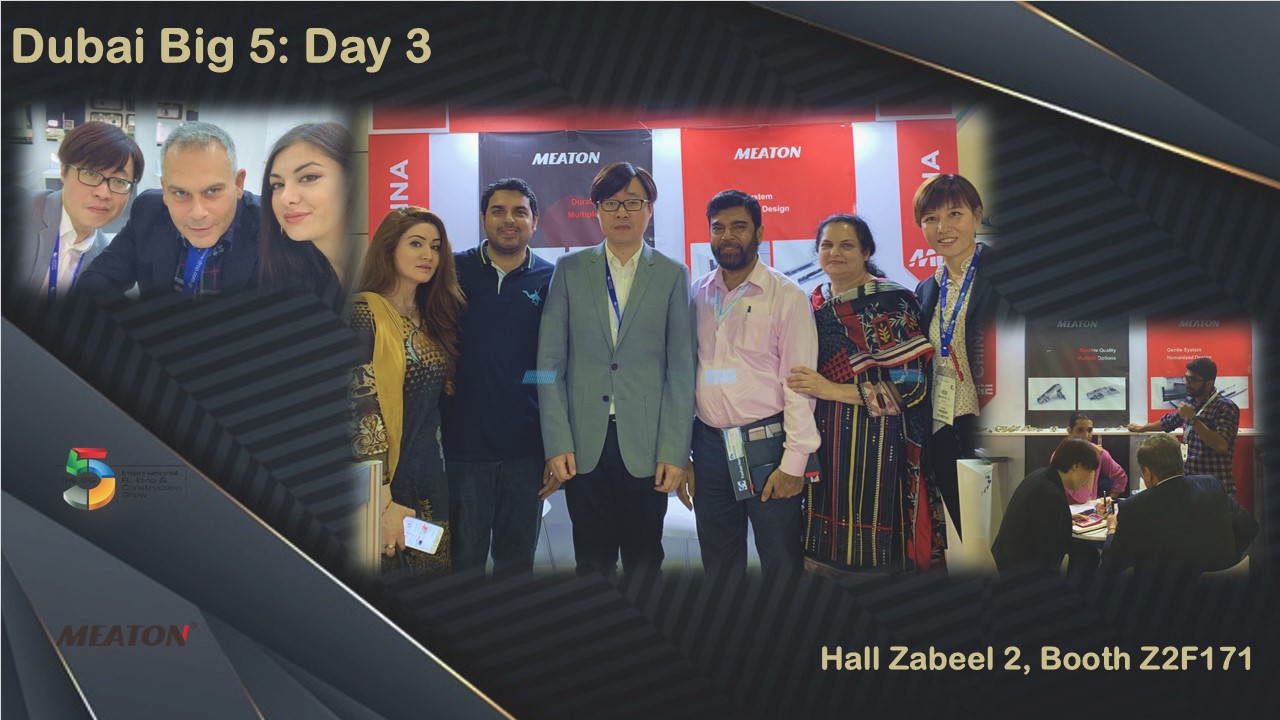 ---
Final Exhibition Day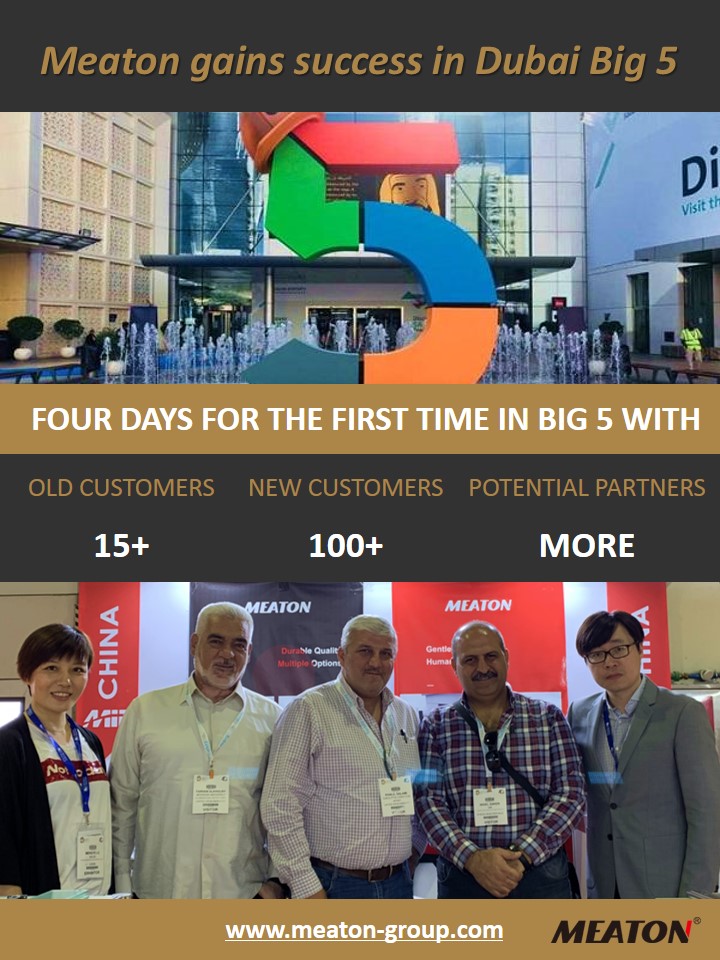 ---
===================================================
Leave your message and you will find more.
Meaton Group is ready to be supportive and offer you more solutions than you can imagine!